The Beginning
This is our story from Kansas to Texas and how we started our Landscape Company. Paul and I were born in Wichita, Kansas, which is where we spent our early years.  Paul is the youngest, and I am the oldest of four boys.  We were raised in a hardworking Catholic family. Where family is everything, and we sure had a lot of it!
Our family lived on a one-acre lot and being outdoors was everything to us.  Paul was too young in Kansas to do any of the yard work, but I began begging my father at a very early age to start mowing the yard. Mainly because I wanted to drive our Craftsman riding lawn mower.  My dad would not let any of us use the riding mower until we could push mow the entire lot.  Let me tell you at the age of 10 one acre seems like 20 now.  As soon as my dad let me, I was giving it a go and before I knew it I was not only mowing our yard but I was helping some of my neighbors as well.
How we got to Houston
In 1989, our Dad, who was a computer engineer at NCR Corporation, was laid off.  As much as we loved the small town life, this event, which was traumatic at the time, completely changed our world. It brought us amazing opportunities that we never would have had in a smaller community.  Our dad was hired by Compaq.
We moved on Christmas morning of 1989 to start a new chapter in our lives.  As soon as we were established in Spring, Texas, I started mowing all of our neighbors' yards.  By the time I was a Senior at Klein High School in 1995, I was mowing 40 yards a week by myself.  I put myself through college at Texas Tech University where I received a degree in Landscape Architecture in 2000.  During my college years, I worked for Home Depot and was able to work in several positions at the store in Lubbock.
The start of Aaron's professional career
First Mentor
After graduating, I went to work at Mirror Lake in Spring, Texas.  They are a landscape architecture residential design build firm.  They specialize in the construction of pools, spas, and water features, landscaping, and night lighting.  Shawn Kelly has developed an amazing and very unique design style.  I can still tell to this day when they do a landscape.  While I was there, I did some designing. Mainly spent time in the field learning how to build.
I also met another landscape architect by the name of Michael Harris.  We both worked at Mirror Lake for a while. Eventually we both left at different times for different reasons.  By this time, my wife and I had two children.  I decided to go back to Home Depot and thought I would make a run of it there.  This time I climbed the ladder to management and then decided the corporate life was not for me.  So I took a position in the store at night.  While doing that started my own company installing small landscapes during the day.
Second Mentor
One day, on my way to work, I happened to run into Michael Harris.  We talked briefly to catch up on things. I learned that he had started his own company after leaving Mirror Lake.  A few months after that, I went to work for him at his company, Outdoor Living Environments.  Burning the candle at both ends took its toll on me. So I left Home Depot after two and a half years and went to work for him.
This was an amazing opportunity for me!  I was able to work closely with Michael (who had worked very closely with Shawn).  Michael had developed a similar style as Shawn's over the years.  Michael was extremely passionate about offering quality customer service and product.  While there, we developed our own roles. I was more of a numbers guy. So I priced out all of the jobs, brought in computers and started designing everything in 3D.  I also developed all of my own projects from start to finish.
Paul's journey through education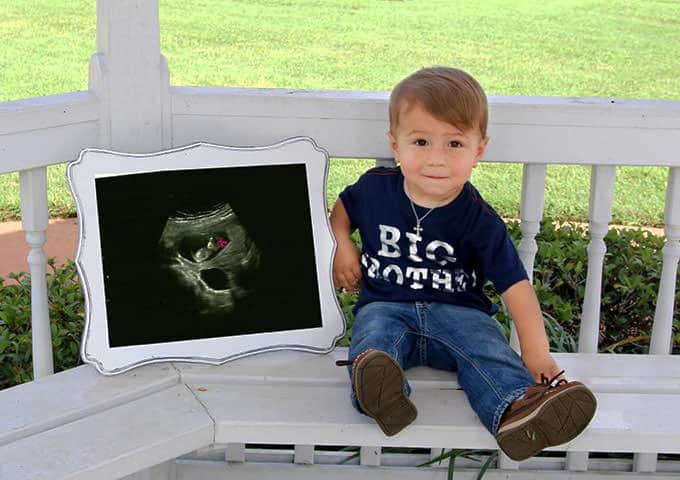 The mowing business I started ten years earlier was handed down from brother to brother until finally, Paul got his chance too.  He is nine years younger than me.  In 2003, Paul graduated from Klein and then went off to Texas State Technical School in Waco to get an associate's degree in Landscape Design and Maintenance.  While at TSTC he worked for a landscape maintenance company in Waco, which was on a larger scale. He learned quite a bit from the owner.
After graduating from TSTC, he moved back to Spring, Texas.  He enrolled at Sam Houston State University to pursue a degree in Business Management.  While going to college, he joined me at Outdoor Living Environments.  His duties included all of the odds and ends such as installing the specialty items, warranties, picking up materials, and helping to close down jobs.  We both shadowed Michael closely, and continued to learn.
Archer Services was born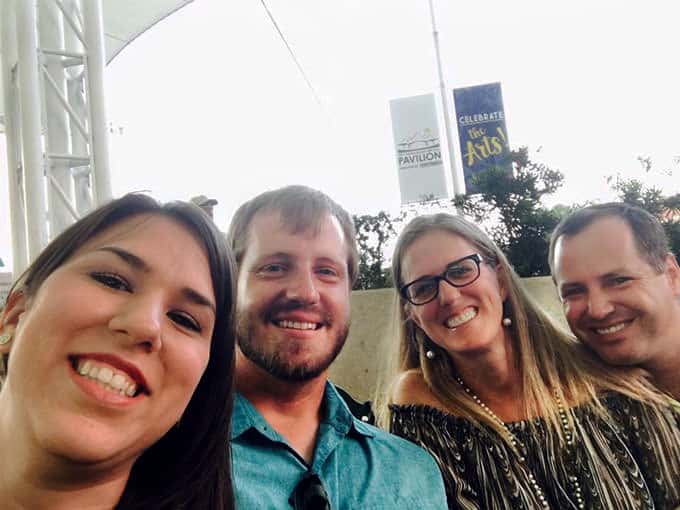 After a period of almost seven years, Paul and I envisioned Outdoor Living Environments could offer more, such as landscape maintenance.  Many clients loved our customer service and professionalism so much that they wanted us to help maintain these beautiful landscapes that we had just installed. Paul and I had been maintaining landscapes part time on the side to help support our families.  By this time, I had a growing family with 4 boys and Paul was paying for college and dating his future wife. We approached Michael about this idea, but as the owner he did not want to pursue this avenue. Paul and I were burning the candle at both ends working six to seven days a week and not making much financial headway.
Therefore, in September of 2008, we began our own company, Archer Services, with the idea that we could truly be a one stop shop.  Through the years, we have learned how to run a business. We started by offering services that are too customized which makes it impossible to offer reliable and quality service. Especially at an affordable price.  So now we have narrowed our focus to offer better customer service in lawn maintenance and landscape services that we install instead of offering a larger variety of services that we have to subcontract out.
Now…
Paul and I firmly believe in education, enrolling in all the extra classes that we can through our vendors.  I went to a class for several days to become certified by Interlocking Concrete Paving Institute to install pavers.  Paul and I both hold a license in irrigation. Paul also has a license from the State of Texas to apply fertilizers and pesticides.  We are constantly trying to better ourselves in order to better serve our wonderful clients who put their trust in us to give them the best in quality and service.
Eight years into our new adventure and Paul and I are both growing our young families.  I now have 4 boys and 3 young girls.  My oldest is going to be a senior this year at Klein High School and our youngest is still at home.  My oldest son Brayden, spends his summers working for us.  Corbin, my second son is a sophomore at Klein.  He enjoys the computers and graphics.  He helps every now and then with my video and graphic development.
Paul now has one son that just turned 1 year old and his wife is pregnant with a baby girl.  She is due in February.  Family is still our main focus for us and our team!