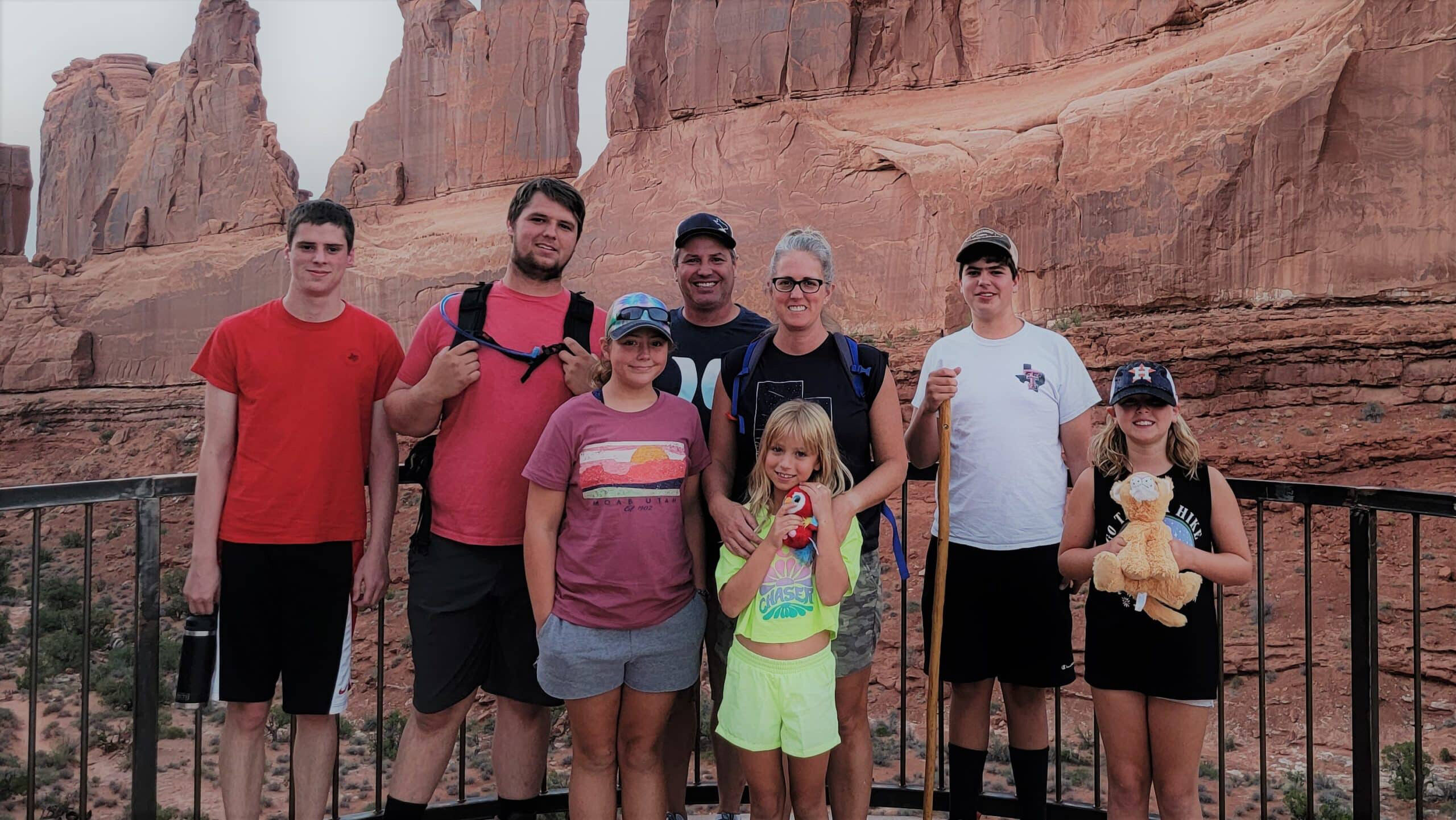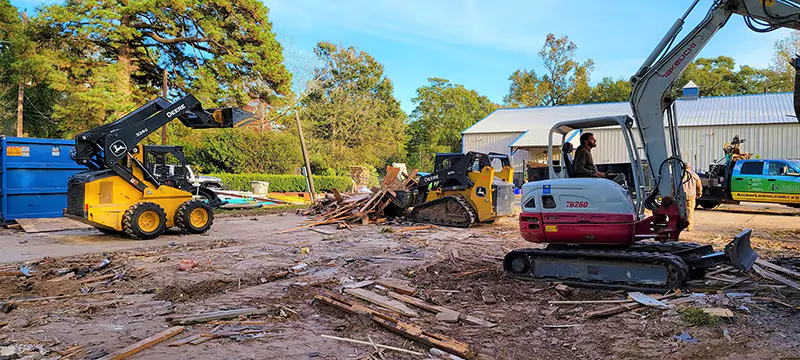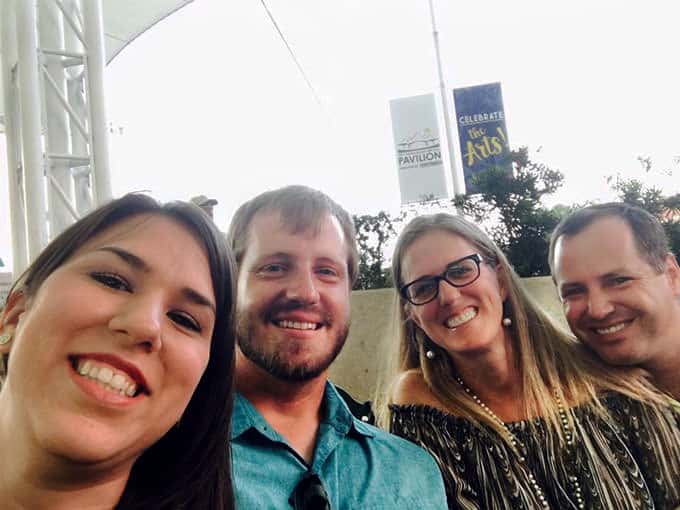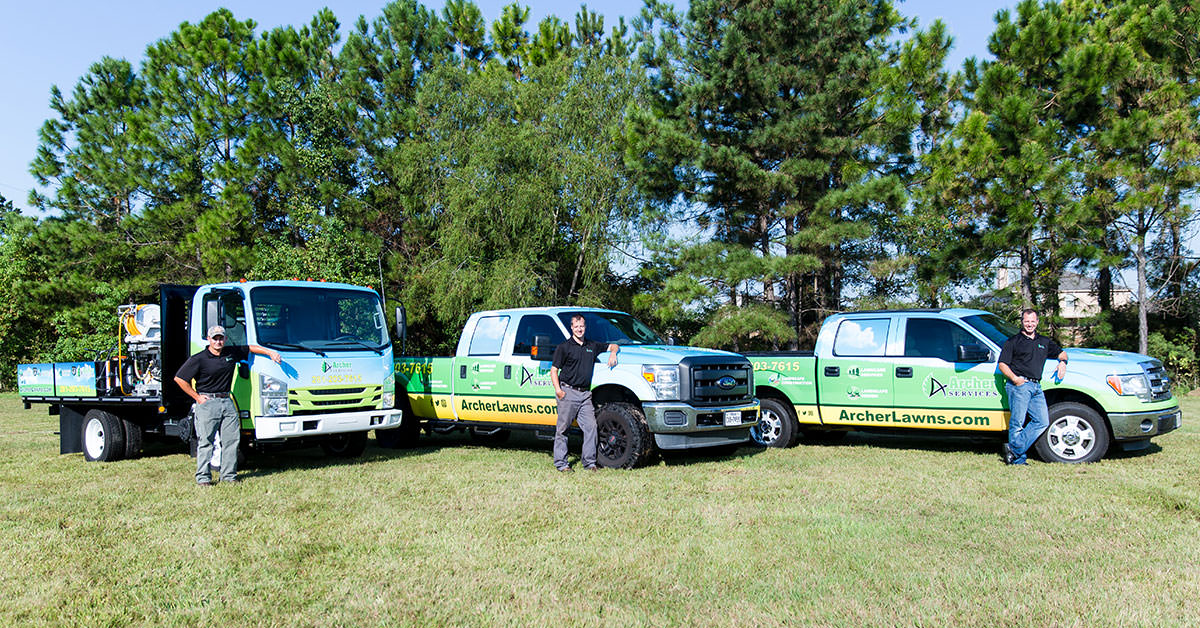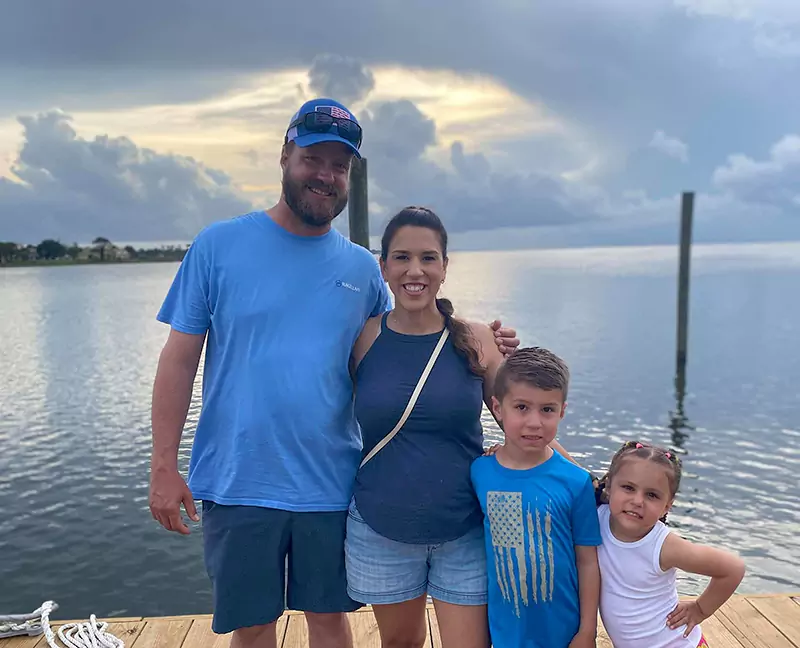 Paul earned his Landscape Design associate degree from Texas State Technical College in Waco, TX. He continued his education and received his bachelor's degree in Business Management from Sam Houston State University. Following his graduation, the oldest and youngest brothers put their heads together and made their business plans a reality.
Continuing education is always a fun perk in this business. They love of all things outdoors has limitless possibilities at Archer Services. The owners have certifications from Interlocking Concrete Pavement Institute for installation. They are members of the Organic Horticulture Benefits Alliance, which educates landscapers on the application and benefits of organics and sustainable lawn practices in the metro area. Both are licensed as Landscape Irrigators and Paul has a license for fertilizer and pesticide application from the Texas Department of Agriculture.
Aaron enjoys spending his free time with his family. He has seven children. The oldest son works at Archer Services, so give Brayden a wave when you see him! The second son is attending his alma mater Texas Tech, Go Raiders! The third son just graduated high school and has signed with the US Air Force! He has four children attending school in Klein ISD. They love to camp together and on their bucket list is to visit all the National Parks. Aaron and his wife are parishioners at Prince of Peace Catholic Community.
Paul loves spending his free time with his family also. His wife is an elementary teacher at Klein ISD. They have two young children that attend a Klein ISD school. Together they love working on their vast outdoor garden, which is full of fruits and vegetables. His son, Jaxon loves any chance he gets to come to the Archer office and sit on a tractor. Paul loves bow hunting during deer season and his kids can't wait to be old enough to join him. Their family attends church at Christ the Good Shephard Catholic Church.

Archer Services is constantly improving and updating through professional development seeking the latest design trends, while maintaining a high standard.
This family operation is here to create outdoor dreams with the best service and quality in Houston, TX.
Put Archer Services to the test, call us for a consultation at