Archer Services Landscape Maintenance- Backed by Expert & Hassle-Free Care!
At Archer Services, we sincerely believe that we're the company you've been looking for when it comes to hassle-free and reliable landscape maintenance services. Overall, we want to be your ONE SOURCE for all your landscape maintenance and construction needs.
After your yard has been creatively designed, we know that consistent upkeep can go a long way as it pertains to landscape maintenance. So, with the expertise and creative care of Archer Services, the upkeep of your landscape will stay well-maintained and remain in pristine condition. Remember, we offer our customers our 100% Satisfaction Guarantee. Therefore, we're so confident in our ability to keep customers thrilled that we won't stop until you are 100% satisfied!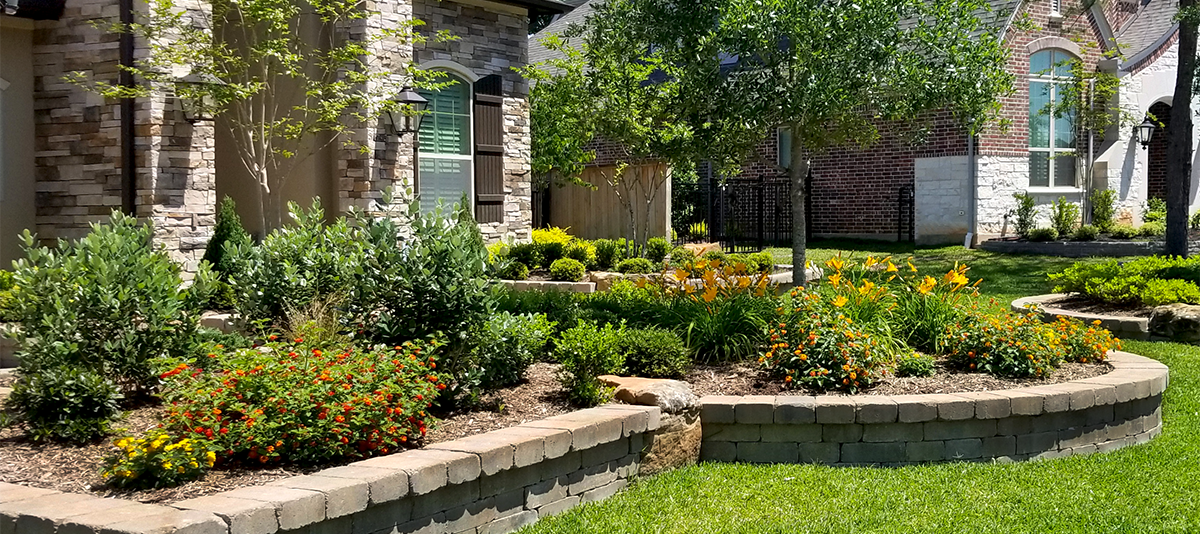 Our Landscape Maintenance Services Include:

Our staff is well trained in the proper trimming of all types of shrubs and hedges, perennials, decorative grass and ornamental trees. Likewise, we can help prevent and eliminate mold, mildew, fungus and all types of insects that may attack the health of your investment.

We provide flower bed maintenance through weekly, bi-weekly, or monthly weeding of your flower beds. We can also help reduce the cost of pulling weeds, so please call us for a few creative ideas to reduce or eliminate weeds. (281) 203-7615

Installing mulch in all flower beds often reduces the frequency of flower bed maintenance. Furthermore, mulch helps retain the moisture needed to maintain healthy shrubs. Note: Applying too much mulch around certain flower types may lead to root rot and fungus.
Please call for a quote and we'll be happy to assist you in determining how much mulch is needed to cover your flower beds. In fact, we have excellent bulk pricing on mulch and compost for large installations!

Flowers are one of the fastest ways to spruce up the appearance of your home. Therefore, we supply flowers by the flat 18 to 20 four-inch pots, and we charge $45.00 per flat. We also deliver, prepare the soil, professionally plant and fertilize Vinca, Salvia, Lantana, Mexican Heather, Begonia, and Impatiens. Likewise, we'll plant Angelonia, Pansy, Snapdragon, Flowering Cabbage, Kale, Zinnia, Marigold, Coleus, Verbena, Rose Moss and Caladiums. If you do not see the flowers you want, however, we're happy to purchase special orders for you. Simply just give us a call to discuss your needs at (281) 203-7615!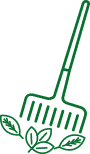 We are available to provide miscellaneous cleanup and disposal services. Archer Services maintains a year-round staff to meet any out of season needs you may have.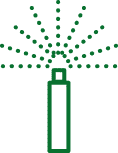 System Repair & Maintenance
Archer Services is a licensed irrigation company offering full service sprinkler system repair and maintenance. We advise on water conservation, ideal irrigation system settings and timer adjustment as well as tricks to optimally irrigate specific types of turf, trees, flowers and shrubs.
We make it easy for you to reach us!
Connect with our staff to schedule your initial consultation via online
What Our Clients Say About Us
Paul & Aaron, I don't have your last names but I suppose this will get to you regardless. In a prior life I spent 25 years in retail. Big box, multibillion dollar companies. Although I …
Archer has provided my lawn care for several years. They are prompt, dependable, and professional. They do a great job…I highly recommend them!
Archer Services has been an excellent company to work with. Their staff is very helpful and will work within your budget. They respond to your calls quickly and with a professional answer. We have been …
Paul & Aaron, I don't have your last names but I suppose this will get to you regardless. In a prior life I spent 25 years in retail. Big box, multibillion dollar companies. Although I …
We Are Your One Stop Location For All Of Your Outdoor Needs