Serving in the Lawn & Landscaping Industry is Who We Are & What We Do!
Since 2008, Archer Services has provided a full line of lawn and landscape maintenance services to customers in the Greater Northwestern and Far-Northwestern communities of Houston, Texas. From 1990 until the birth of their company, the two brothers of Archer Services, Aaron and Paul, have been creatively maintaining beautiful landscapes initially in Spring, TX where they grew up.
Today, Archer Services is backed by a diverse array of formal industry education, experience, and innovative customer service. We continue to build on our education, and expand our company with honest and bright employees.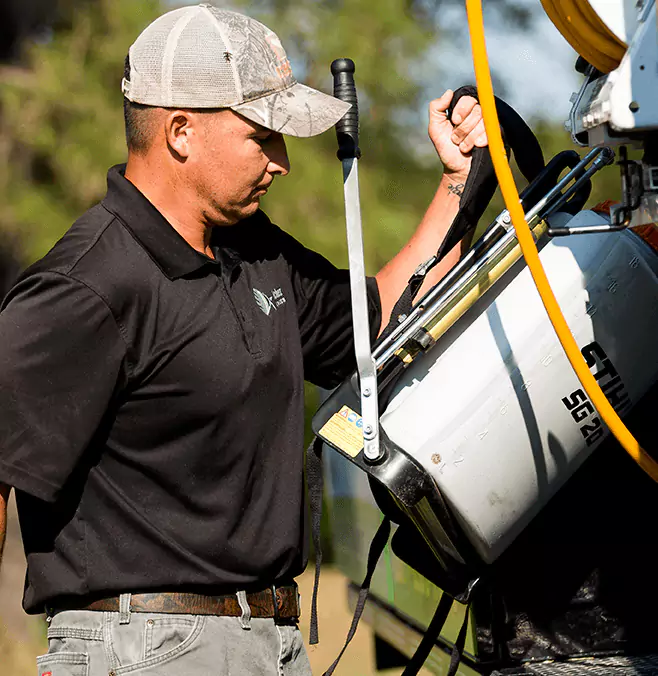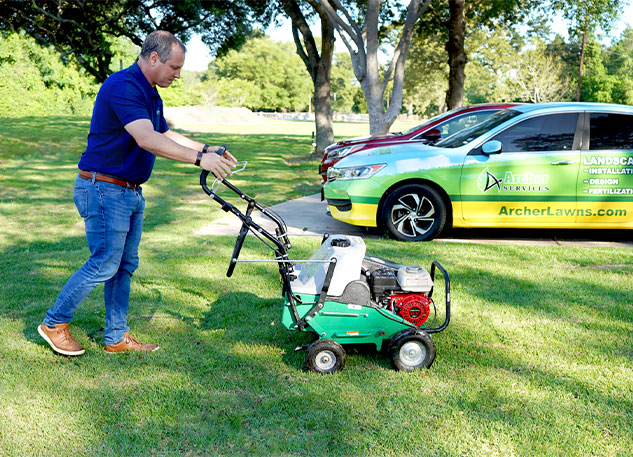 We Believe It's Important to:
I. Always stand behind our word.
II. Treat our employees & team members with the utmost respect, including:
Paying comparable and livable wages
Providing retirement and medical benefits
Offering ways to ultimately educate and better lives.
III. Have a a happy & 100% satisfied client base who is free to optimistically go about daily life, while we're working on their project.
IV. Deliver the very best in quality and service excellence each time, every time!
V. Stand by the Golden Rule… 'Treat others as you yourself would want to be treated'!
Archer Services' Core Values
Education, quality service, and experience mean everything to us at Archer Services. Though we LOVE what we do, we understand that having integrity behind providing quality service means everything to those we serve and who serve with us. Archer Services has FIVE CORE VALUES that we stand on when running our company.
Archer Services has been providing trusted professional landscape maintenance services for a decade.
We offer excellence in landscape management through design, construction, maintenance, seasonal flowers & mulching, fertilizing, irrigation and general lawn care services. The company has grown steadily over the years, currently servicing communities in The Woodlands, Spring and Montgomery County.
We take pride in providing a worry-free, dependable service commitment. Our team members consistently bring excellent landscapes to life at all our clients' properties, fostering collaborative relationships to drive an experience our clients love and appreciate.
Whether you're looking for a visionary design for your outdoor spaces, need a technically savvy team to make that vision a reality, or are simply looking to maintain and enhance the existing beauty of your landscape, the experts at Archer Services are here to help.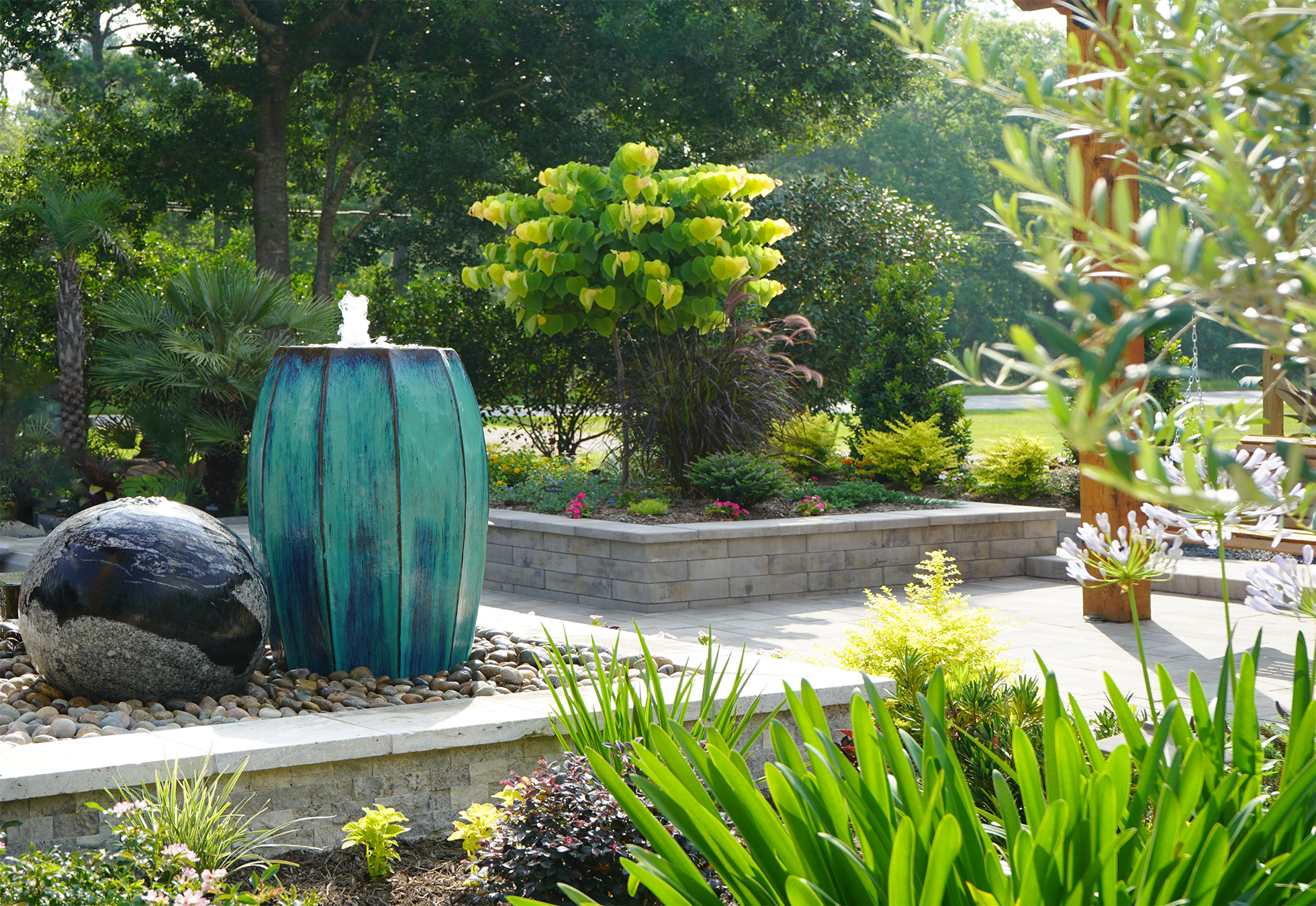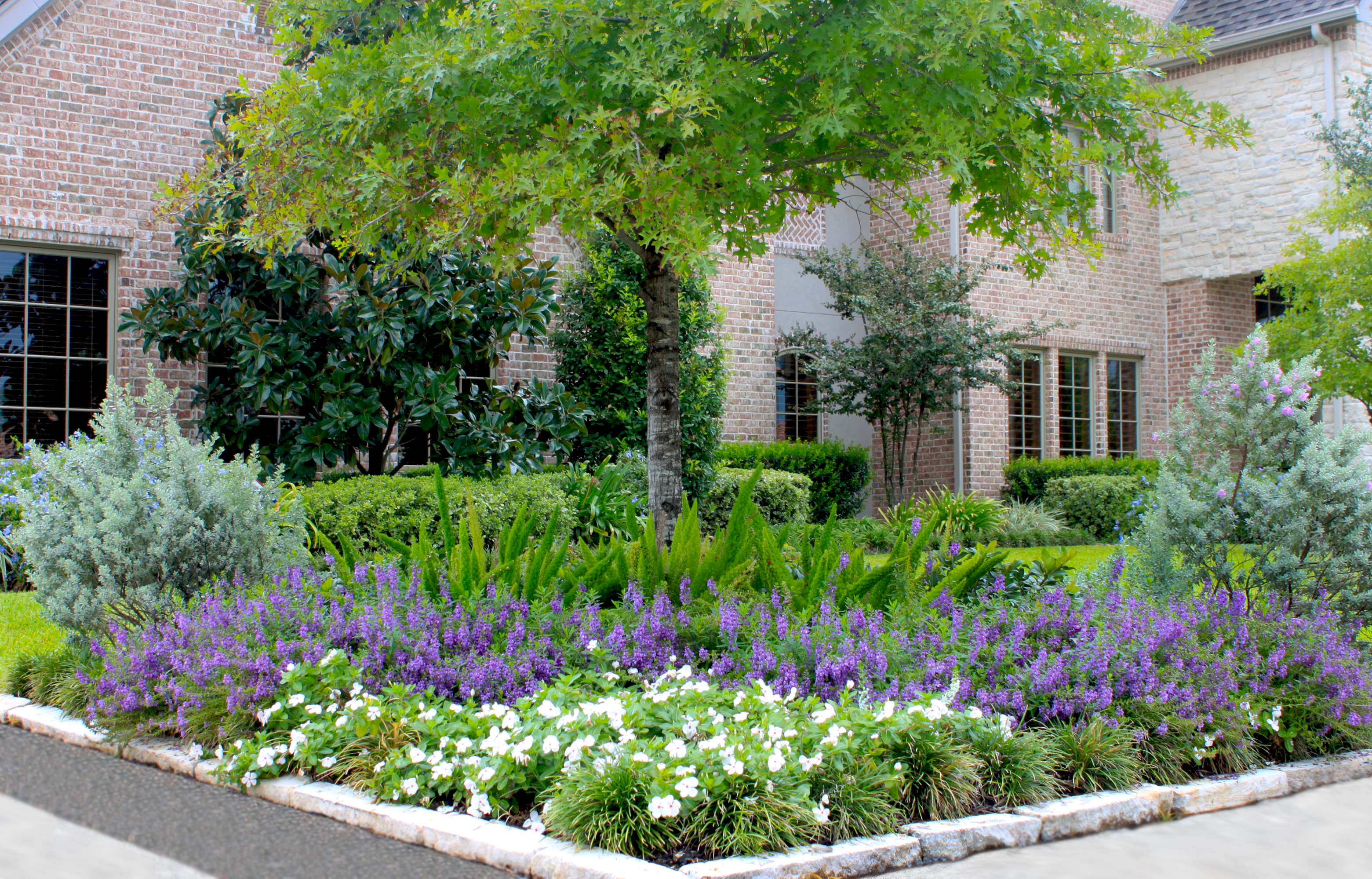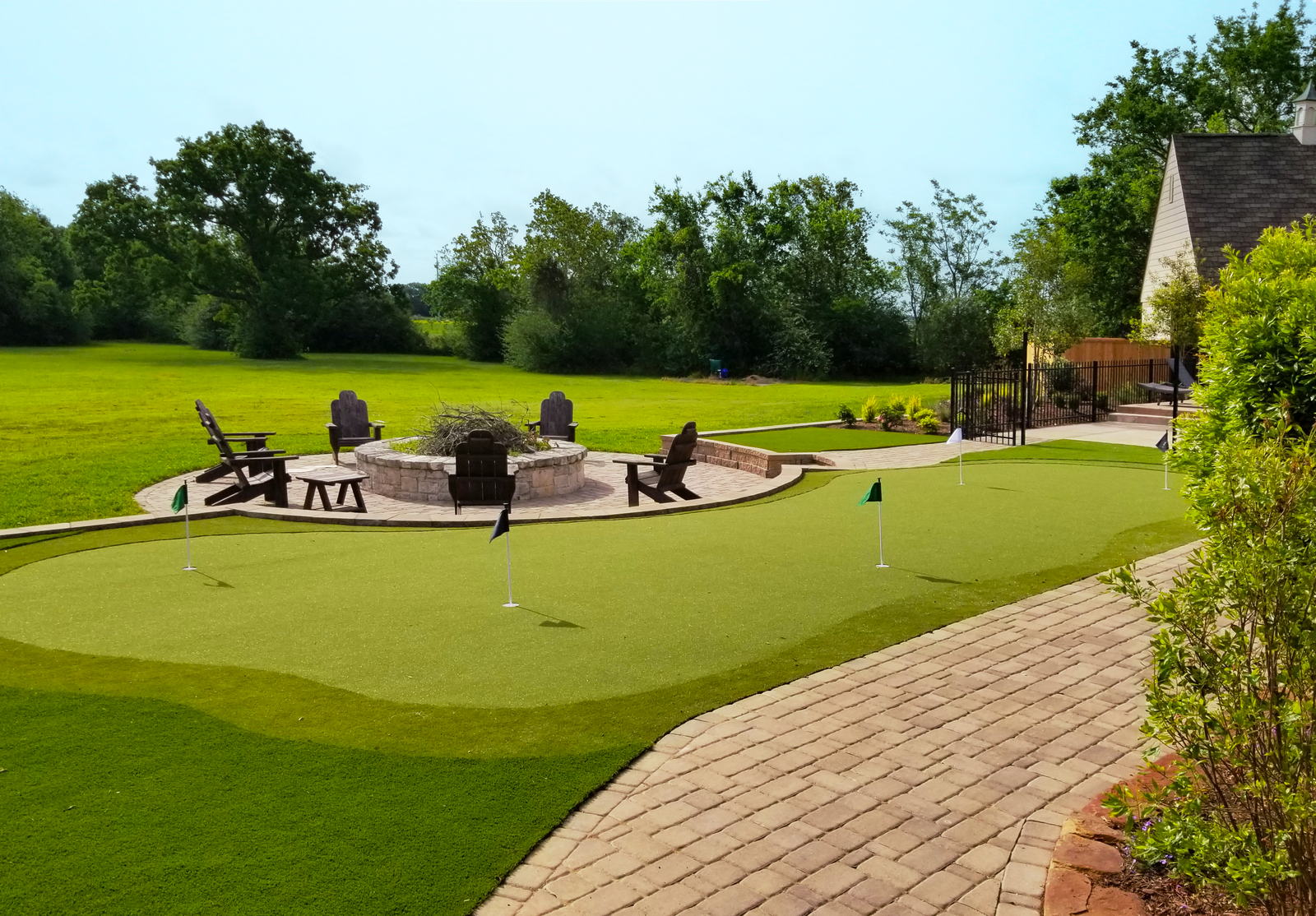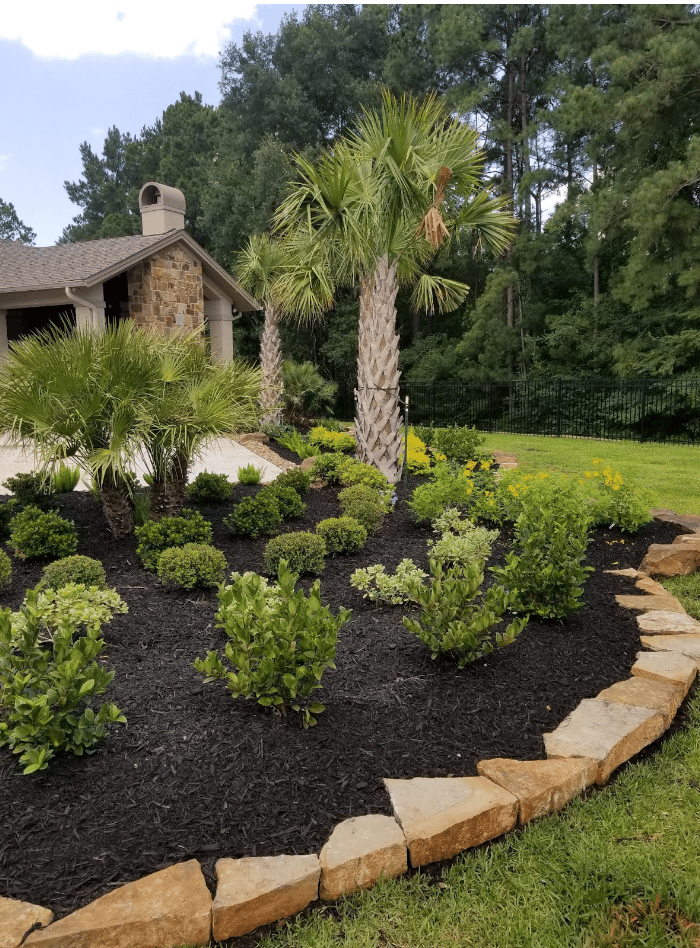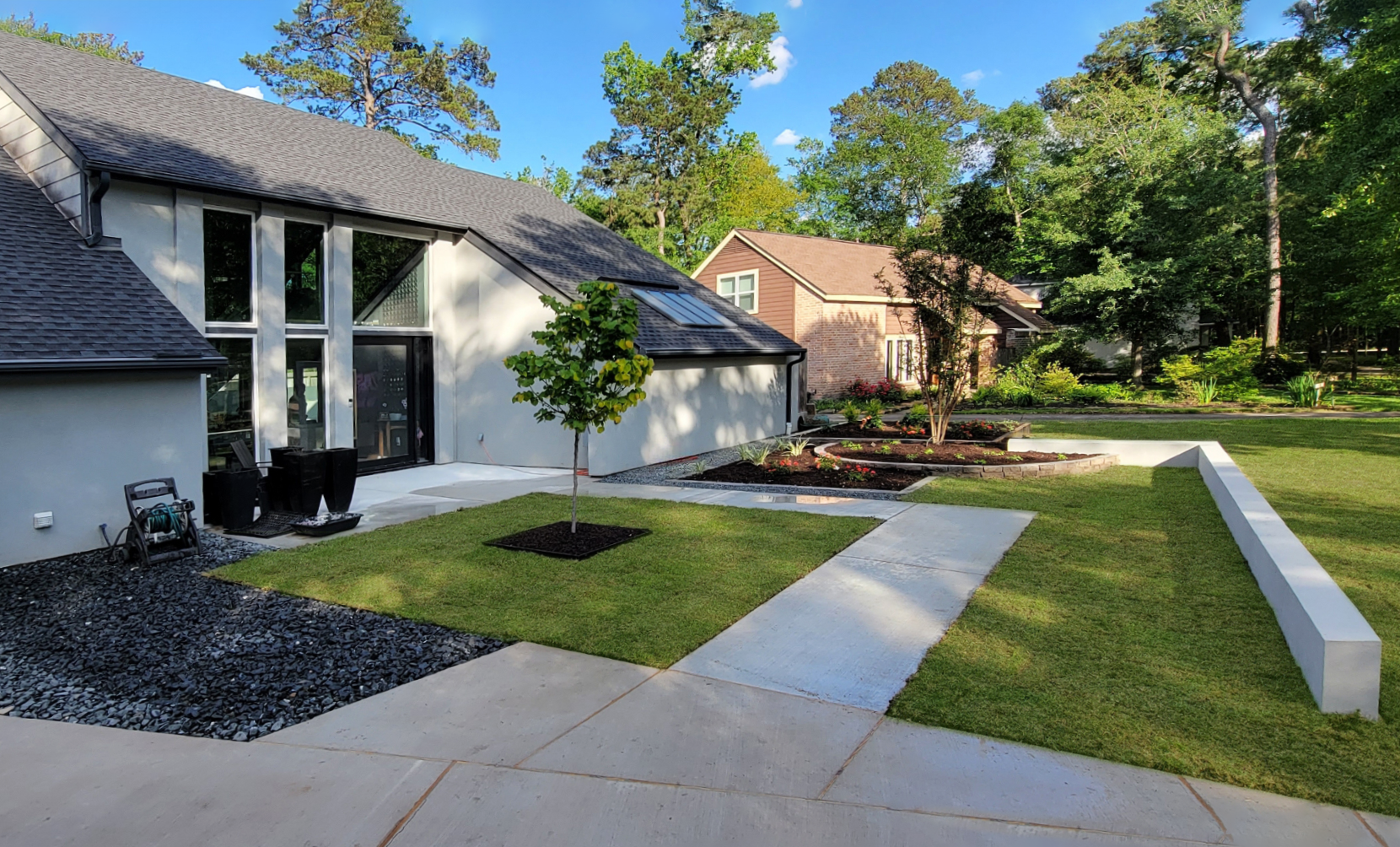 Put Archer Services to the test, call us for a consultation at