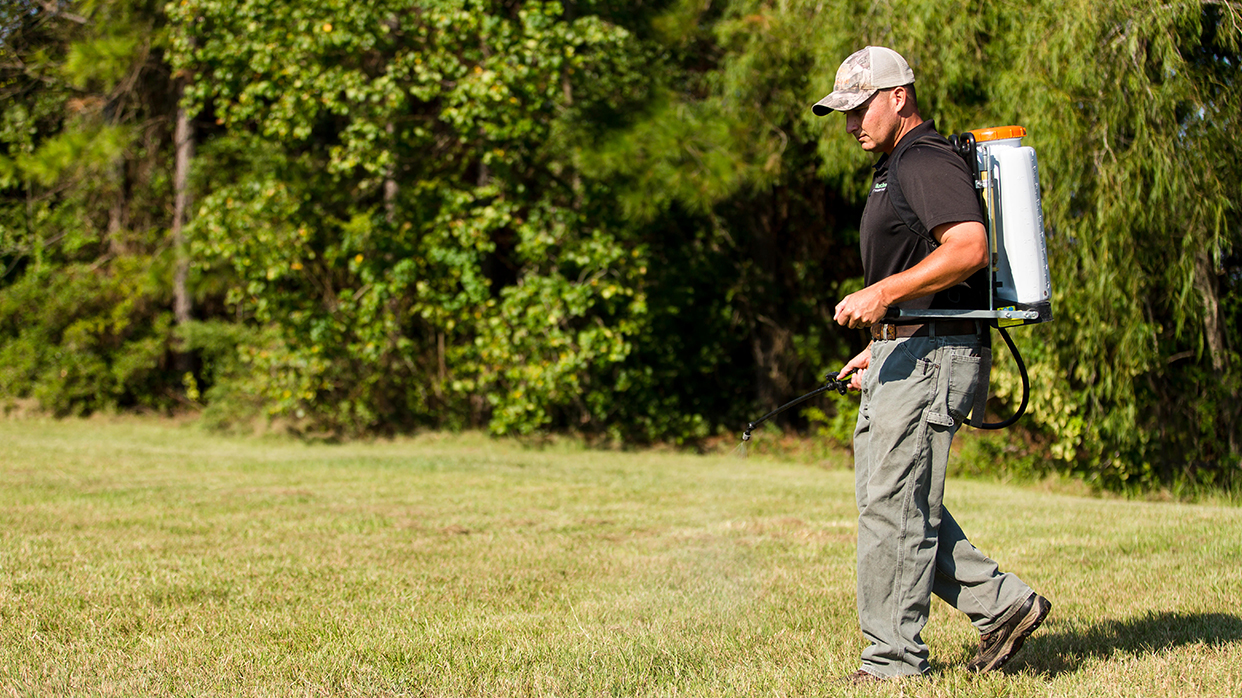 Lawn Fertilization Services for Weed Control and Pest Prevention

Winter is here, and that means difficult weather for your lawn. You can prevent many of the problems that your lawn will face if you use the right lawn fertilization program in the winter.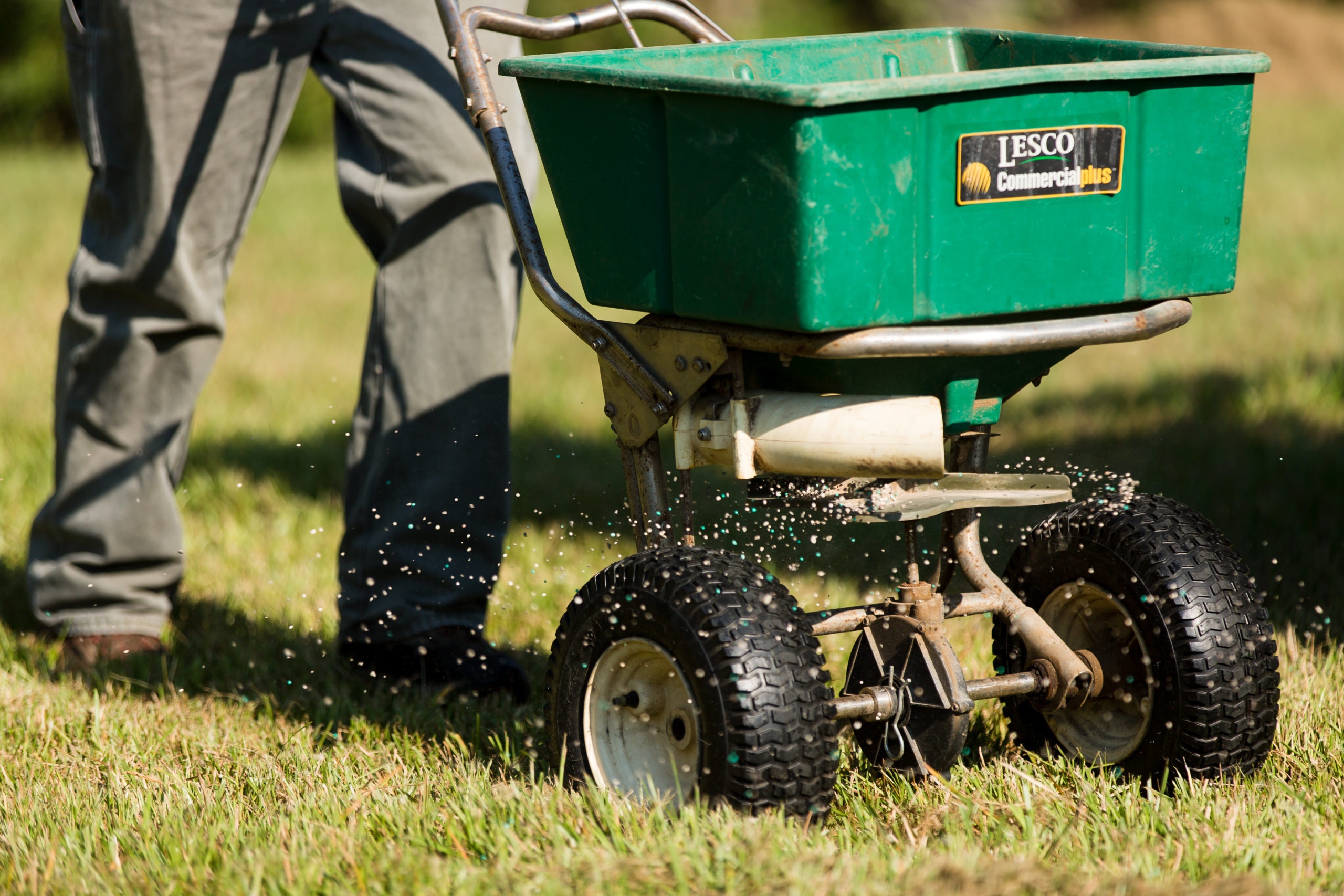 Why Fertilize in the Winter
Lawn fertilization is something that you think of doing in the spring before new grass starts growing, but the best time to start fertilizing is actually before the cold sets in. This way you can get a jump-start on improving the quality of your lawn, so it's ready for the spring and summer.
Setting a Foundation for the Spring
Over the winter months, Archer Services can come and give your landscape the best start for spring. It is important to feed your turf and plants with the correct blend of nutrients. This will encourage good root growth. Winter weed control is also crucial for a beautiful spring lawn. If weeds begin to take over your lawn in the winter, they can kill off sections of your turf. Don't forget about pests in the landscape beds. They may not seem a nuisance in the colder months; however, it is much easier to eliminate pests in the winter and have more control over them in the spring and summer.
Get Help Protecting Your Lawn Year Round
Your lawn is a living thing that needs the right kind of care during the entire year. Making it the best can mean asking for help from skilled lawn-care experts. At Archer Lawn Services, we have a complete program that will support your lawn and landscape year round. Archer Services uses a blend of different nutrients throughout the year specific to the needs of your landscape during each season. It is important to use preventative treatments to limit the need for stronger chemicals in your lawn. This is safer for your family, your pets and the environment.
Trust your landscape to the pros at Archer Lawns.
For more information,
Contact Us
!