September is finally here and this month we will officially move into the autumn season.  Many people consider the summer the end of the growing season, but this is not the case at all, especially in Texas.  The end of the summer just means we move into a new season of being able to enjoy our outdoor spaces with milder temperatures.  And, when you live in Texas it also means that we can plan and implement landscaping that can be enjoyed now!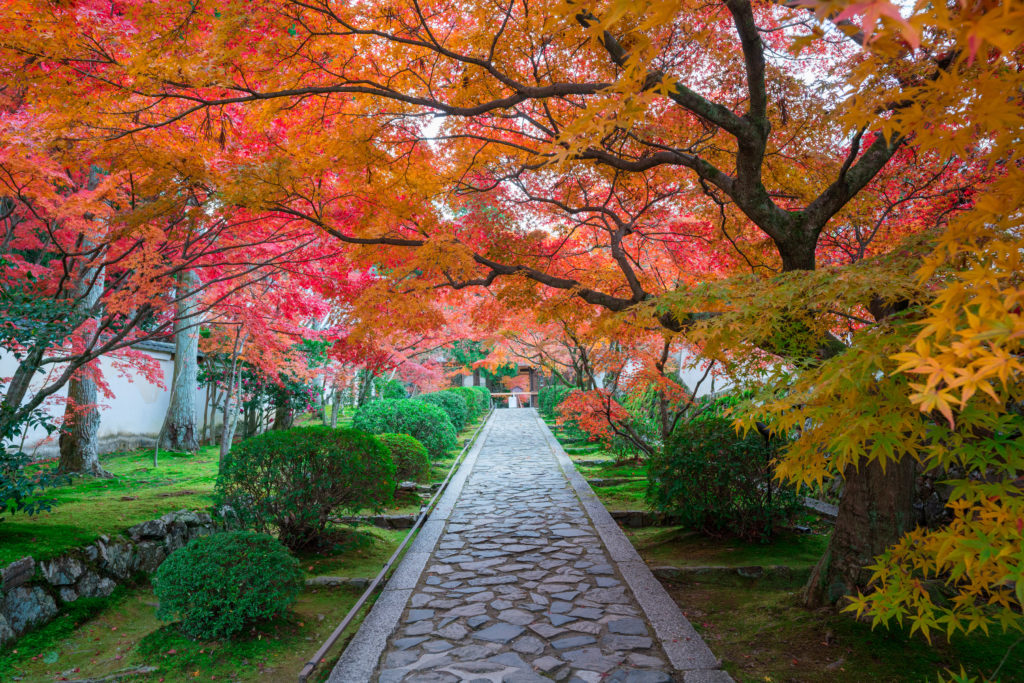 Benefits of Landscaping in the Fall
Fall landscaping is a great idea and has many benefits that you will not want to overlook and can make your lawn more enjoyable now and set it up to be a place you love to spend time come spring.
Plants thrive in milder temperatures. Our Texas summers can be very hot and this can make it hard for new plants to thrive when they are first planted in the ground.  Fall landscaping is a great option because the plants will finish their growing cycle naturally, and then the cooling temperatures will prompt the plant to hibernate at the proper time.
Fall planting may require less work. When you put new plants in the ground in the fall months, they may require less upkeep.  Plants will grow initially, but then as the temperatures cool their growth slows.  This will ease you into caring for more landscaping than you have now.
Less chance for shock. Planting during the summer months is difficult because Texas gets so hot. The heat and the harsh sunlight often shocks the new plants and it can be difficult for them to survive even with the best care.  In the fall months, the sun is not intense and the heat gives us a bit of a break, allowing for plants to have a better chance of success.
Amazing spring growth. When you can plant in the fall you are giving the plants a chance to get acclimated to their new surroundings.  This allows for a huge surge of growth in the spring months.  On the flip side, when you plant in the spring you will find that growth will be more limited because the plants are putting their energy into acclimating.  Fall landscaping ensures that your yard will really come to life in the spring.
Deep roots lead to success. While fall growth is not as obvious above the ground as spring growth, fall landscaping can help to nurture strong root development.  When your plants have a chance to put down good roots, the long term success of the plant is more certain.
Let's Plan for Your Fall Landscaping
Archer Services would love to meet with you and discuss your fall landscaping plans.  No plans are too big or too small!  We enjoy working with homeowners from all over the Greater Houston Area to upgrade outdoor spaces.  Contact us today so we can meet with you to discuss your plans, or we can help you create plans that will exceed all of your expectations.