As we head into the winter months many homeowners are already looking forward to enjoying their landscaping in the summer and fall.  While winter will soon be upon us, it is a great time to start planning for a beautiful lawn. While you may not engage in landscape design, there are things you can do even when the weather is cooler.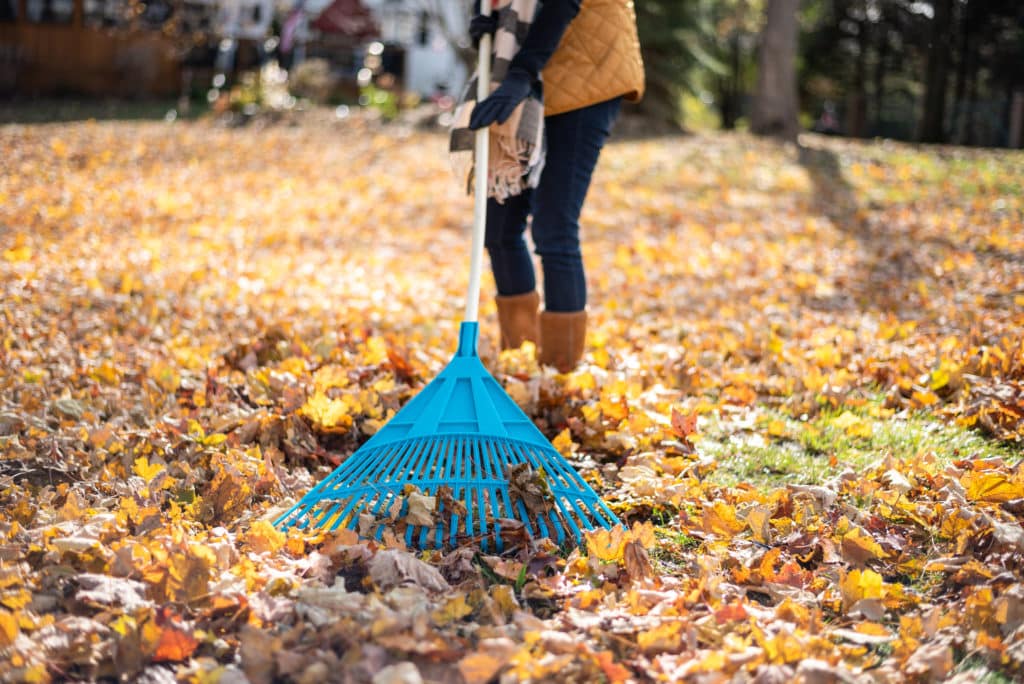 Fertilize Now
As your grass loses its green luster as it goes dormant for the winter months you may assume your fertilizing duties are done for the year.  Yet, there are many great winter fertilizing products on the market that will help support your lush turf through the cooler months.  Supporting your lawn now will help ensure that it comes back as beautiful as ever in the spring. To fertilize correctly, be sure you carefully read the instructions on your winter fertilizer product to avoid burning the grass.
Consider Aerating
Winter in the south is generally mild compared to other places, which allows for aeration to take place.  Aerating your lawn allows for extra oxygen to get to the roots, supporting the overall health of your lawn.  There are a variety of aerating products on the market from manual to aerating machines you can rent.
Seeding
Here in Texas, where we enjoy mild winters, it isn't a bad idea to consider seeding your lawn.  If you know that there are some areas that are looking a little thing and may need a head start, cool weather seeding is possible.  If you are consider seeing, ensure you buy a seed that can be safely nurtured through the winter months.
Clean Up
Another important part of beautifying your lawn in the winter is ensuring it is cleaned up.  Avoiding leaving toys, tools or other items in the grass will help avoid harmful conditions.  In the cooler months, when we aren't utilizing our backyard landscaping and such as much, it is easier to overlook these things.  The problem is that leaving things out in the turf can create ideal conditions for turf disease.  So, cleaning up before the cool weather hits is always a great idea!
Archer Services Wants to Team Up with You
If you want a beautiful lawn to enjoy throughout the year, caring for your landscaping year around is ideal.  If you want to take your landscape design to the next level, Archer Services would love to work with you. As Texans ourselves, we understand the desire to extend your living space to the outdoors. We would love to meet with you and discuss your vision and make it a reality!  Call us today at 281-801-4640!