Living in the time of a global pandemic, we are living differently than we ever have before.  We are spending more time at home, which has many people looking for ways to make the home more enjoyable.  Landscaping is a popular choice because having a yard you enjoy will expand your living space greatly.  If you do not have a green thumb and you are looking to outsource the work, one of your best options is to hire a local landscaper.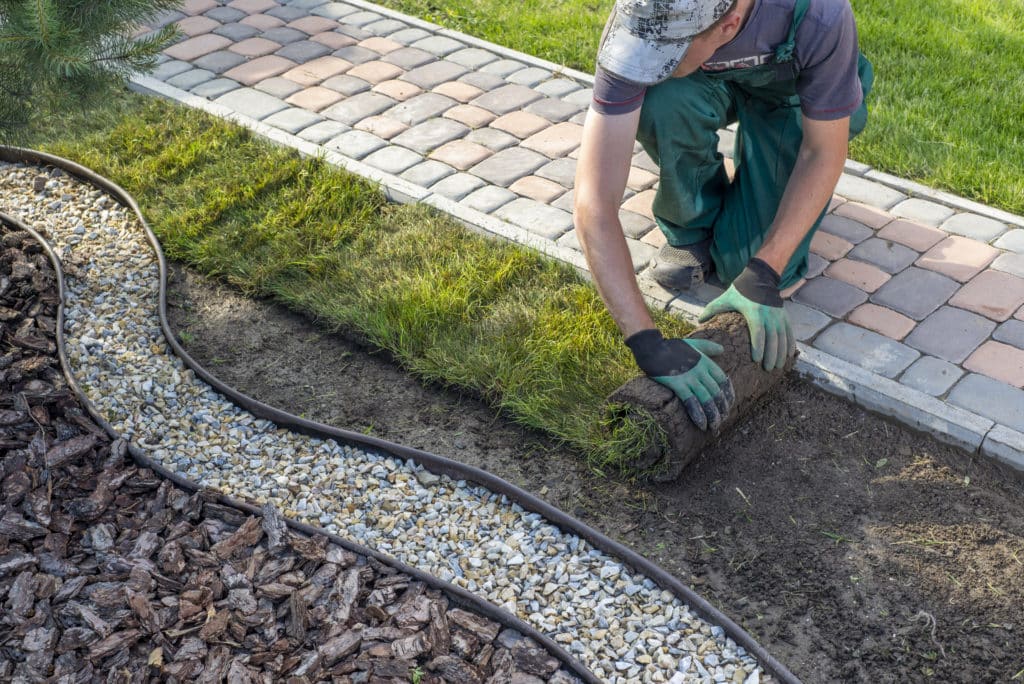 Why You Want to Hire a Local Landscaping Company
When you start looking for a landscaper, you may find that there are many regional and even national landscaping companies to choose from. While these companies may be more visible because of bigger marketing budgets, it is always a good idea to consider local landscaping contractors.
Benefits of hiring local include:
When you hire local you are keeping the money in your community. Small businesses have been profoundly affected by COVID-19, so why not nurture the local economy?
Local landscapers are much more familiar with what plants will thrive in your local environment. Locals will often have experience-based suggestions that will ensure success.
Because a local landscaper is your neighbor, you can depend on them to do a good job.  You may also find their ongoing customer support is second to none because their reputation matters.
Local landscapers know local trends and they also know the history of the area.  When a landscaper understands trends, history, and local architecture they can bring the three together to create an outdoor oasis that is unique to your home and will add value.
As you can see, there are some great reasons to work with a local landscape designer who is a member of your community and is committed to doing great work for their neighbors. Hiring local companies is a win-win situation because you are getting the outdoor space you want and you are benefiting the local economy.
Archer Services Wants to Be Your Local Landscaper
If you are looking to revamp your outdoor space and you are located in the Greater Houston Area, we want to work with you!  We are local to the area and we hire locals.  Our commitment is to provide our neighbors with outdoor spaces that not only meet but exceed expectations.
Call us today at 281-973-5435 so we can discuss your landscaping needs.  We look forward to working with you to create your unique outdoor oasis!