How to Help Your Lawn During a Drought
It is everyone's dream to have a lush, green lawn during the summer. Achieving that look, however, can be challenging in the Texas heat. While the dry weather and high temperatures can make your efforts difficult, don't lose hope. During a drought, here are three tips to help you save your lawn and maintain your backyard landscaping.
Watering Based on Climate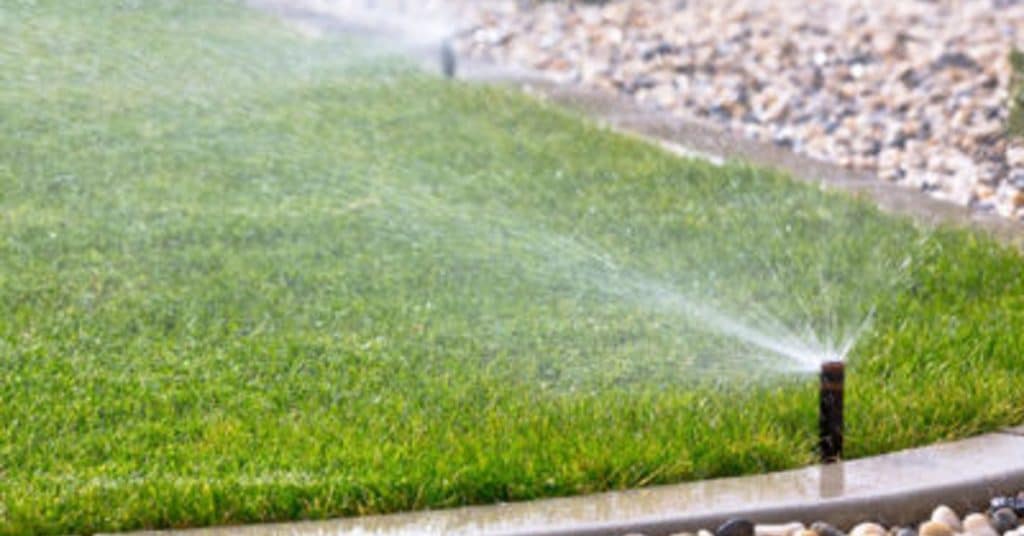 If the temperature drops below 32°C/89.6°F, water your lawn well the day before. As a result, air pockets will be closed and roots will be enclosed. Water the lawn manually by running your sprinkler system through one entire cycle and turning it off before the freezing starts. It's also worth pointing out that climatic conditions, sun exposure, and soil types vary from site to site and might hamper your watering schedule. Additionally, avoid over watering because it triggers various backyard landscaping issues like disease and insect invasion.
Establish a Watering Schedule
We all have busy lives, but creating a watering schedule can help your yard. Ensure to water your lawn daily for the first two weeks of drought. The water heats up fast when it's too hot and could scald your lawn, so be sure to avoid watering it between 12:00 PM and 6:00 PM. You will want to avoid these times because that's when the temperatures are the highest, meaning most of the water will evaporate.
According to Research and Markets, approximately 32% of Americans spend multiple times a week gardening in their yards. However, you should avoid watering seven days a week; five days should be enough. Also, don't water the lawn during the night using automated sprinkler systems. Set sprinklers to operate between 3:00 AM and 5:00 AM during a drought and after 8:00 AM in the winter.
Avoid Overwatering
While this might sound counterproductive, do not overwater a wilting lawn. Doing so can worsen the situation, making it appear underwater. Instead, focus on watering the roots. Watering the leaves or foliage increases the chances of scalding during extreme heat.
Additionally, allow your backyard landscaping to dry between every watering. Doing so prevents root rot while drawing oxygen into the soil. Finally, monitor the backyard landscaping in between watering. It should appear dry on the surface before the subsequent watering cycle. If it seems wet, switch off the watering system. Always ensure water deep soaks the ground to enable plants to set up deep root systems. Light watering will keep the top wet, preventing the roots from growing deeper.
Archer Lawns wants you to be careful when you are watering your lawn. Just standing outside in 100°+ heat can be dangerous. So while you are watering, ensure you are well hydrated and covered up. Lawn care is essential but do so safely and carefully.
For more information on maintaining a healthy lawn and a beautiful backyard, please,